HateSong: Gilmore Guys' Demi Adejuyigbe takes down an inferior "Tonight Tonight"
In HateSong, we ask our favorite musicians, writers, comedians, actors, and so forth to expound on the one song they hate most in the world.
The hater: Demi Adejuyigbe is on his way up in the world. He worked as a digital producer on @midnight before launching Gilmore Guys, a wildly popular podcast about Gilmore Girls. Since then, he's picked up a gig as a writer on this fall's best new show, The Good Place. Adejuyigbe also spends a good amount of time on his own material, a lot of which he posts on his hilarious Twitter account. There he constantly churns out witty bon mots as well as off-kilter videos and audio mashups.
The hated: Hot Chelle Rae, "Tonight Tonight" (2011)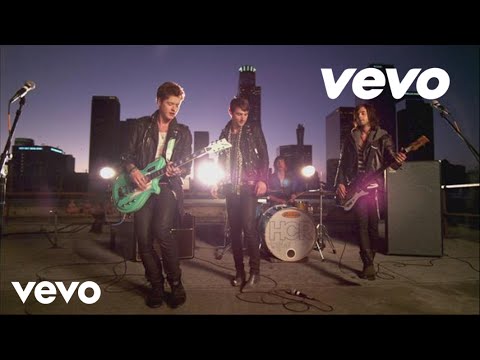 Demi Adejuyigbe: This song in general just feels like it was made in a boy band pop song generator, but then they went one step further …