Silly Little Show-Biz Book Club: Donald Trump's The Art Of The Deal is an awful book about a terrible man
The two books Donald Trump's The Art Of The Deal remind me of most are Bret Easton Ellis' American Psycho and O.J. Simpson's If I Did It. One of these is a satirical novel about a man who does unspeakably awful things to women and their bodies, sometimes involving rodents, sometimes while discoursing windily on Huey Lewis And The News. The other is a strange confession/non-confession from a man who allegedly murdered the mother of his children in a fit of anger.
Compared to Patrick Bateman and O.J. Simpson, Trump is practically a mensch. He's a reality-show villain who recently launched a stunt candidacy for president, not unlike Pat Paulsen or Vermin Supreme. In a bizarre, King Ralph-like turn of events, Trump's presidential run appears to have an actual (although fortunately narrowing) chance of proving successful.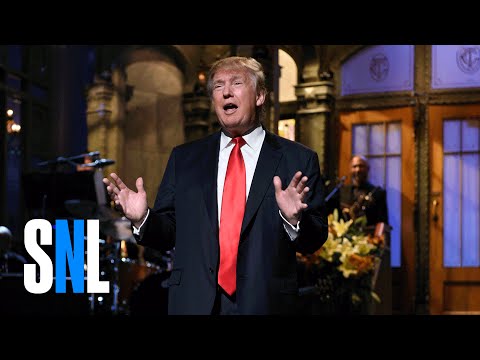 Trump is a businessman running for …