Newswire: R.I.P. Tommy Ford of Martin and The Parkers
As confirmed by Variety, actor Thomas "Tommy" Ford—best known for playing Martin Lawrence's best friend on Martin—has died. Ford had been on life support since suffering an aneurysm earlier this week, and his family made the decision to take him off of it earlier today. Ford was 52.
Ford broke into the TV business in the late-'80s, playing small parts on shows like Kate & Allie, A Different World, and Booker. He also popped up in Eddie Murphy's 1989 gangster comedy-drama Harlem Nights, playing Tommy Smalls. He continued landing numerous smaller TV roles for the next couple of years, appearing in Singer & Sons, Law & Order, The Flash, and MacGyver, but his big break came in 1992 when he was cast as Tommy Strawn, the best friend of Martin Lawrence's character on the hit '90s sitcom Martin.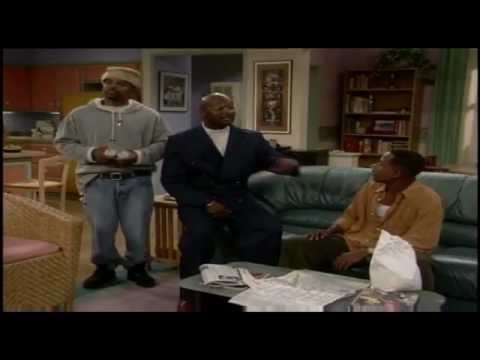 Ford frequently played the straight man …