Binge And Purge: Week 18: Wilco, The Wedding Present, and Yeezy all start with W
In Binge And Purge, The A.V. Club's Josh Modell is going through his collection of 2,000 CDs, writing a bit about each artist, and then purging the unnecessary in the hopes of cutting that number in half by the end of 2016. Read the intro here.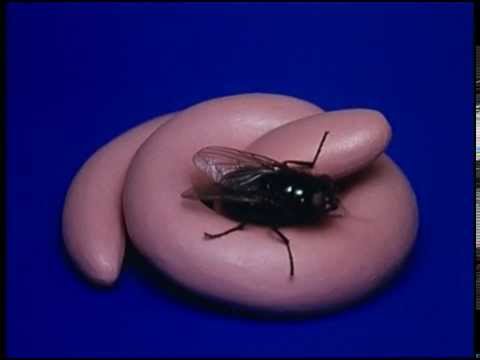 Ugly Casanova: Ugly Casanova is a solo project from Isaac Brock of Modest Mouse who, if I remember correctly, thought that it would be a good safety-net name if his main band's major-label deal didn't work out. The not-quite-a band's only album, Sharpen Your Teeth, came out not long after the classic The Moon & Antarctica, and it's like a stripped-down, banjo-ier version of that era. In other words, it's pretty essential for Modest Mouse fans. Warning: The video above is pretty gross. Keeping one.
Ui: More Tortoise vibes. Ui may have actually arrived at similar …