Newswire: Here's how to tell the new Underworld and Resident Evil trailers apart
Dark, confusing times have come to America. Times of turmoil. Times when difficult choices must be made. Times when the latest entries in two surprisingly long-lived actress-centered undead-fighting action series—both due in theaters next January from the same fucking studio—can release new trailers on the same day, both featuring their respective heroines on motorcycles.
That's exactly what The A.V. Club is for. We are here to help.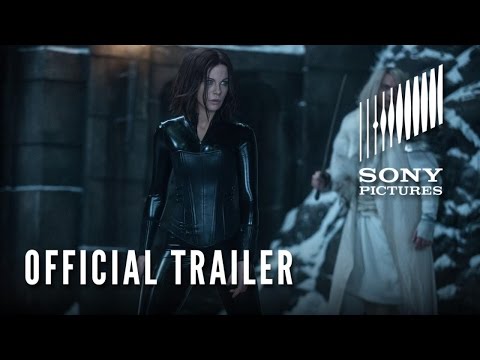 This is the trailer for Underworld: Blood Wars. It's all blue and is set to some corny trailer music so you know that it's completely humorless. It's part of a series of unintentionally campy movies about a centuries-long conflict between clans of vampires and werewolves. It's not based on a video game series, despite looking like it is. The vampires and werewolves (or "Lycans") featured in the film are the result of a virus.
It …